These venues are our sponsors. Please support them by attending dances regularly. The more support these free lessons generate, the more free classes we'll be able to offer.
---
Founded in 1994 Swing City was located at the VFW on Huron Ave in what is now the Russell Youth and Community Center. It ran love music swing dances, with some of the best local bands there for 10 years until 2004 and then moved to Newton, MA until 2008 when it changed hands and after some shuffling around, finally moved back to it's origin at 680 Huron Ave in 2010. It's been rebuilding a solid base of both dancers and bands and has become a genuine fun night out of swing dancing in the Boston area for both the beginner and the seasoned dancer.
You can check out band schedules and other events hosted by Swing City by going to their webpage: http://SwingCityBoston.com
---
Club Caribe Salsa (Genre: Salsa)

Located inside the Courtyard Marriott/Cambridge since 2009, it hosts a fun night of salsa dancing. It's in a beautiful lounge with a huge glass wall overlooking the Charles River. It features a full bar and plenty of comfortable seating, along with a spacious dance floor. It includes a cash bar and complementary appetizers and free beginner and intermediate dance lessons.
You can find more information on their webpage: http://SalsaBoston.com/caribe
---
Monday Night Practice (Genre: Swing)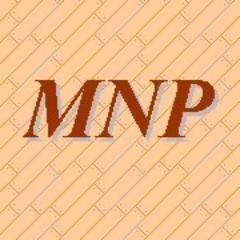 Originally founded on December 2nd, 1998 on Wednesday night in Cambridge, it moved to its current location on 11 Garden Street in Harvard Square a year later, on February 22nd, 1999 and to its new night on Mondays. It has been running a weekly dance ever since. It's a friendly environment for both beginner and advanced lindy hop dancers to practice their skill by simply dancing. Music is DJ'ed and you'll find some of the best local talent in Boston to play for you.
You can find more information on their webpage: http://MondayNightPractice.com